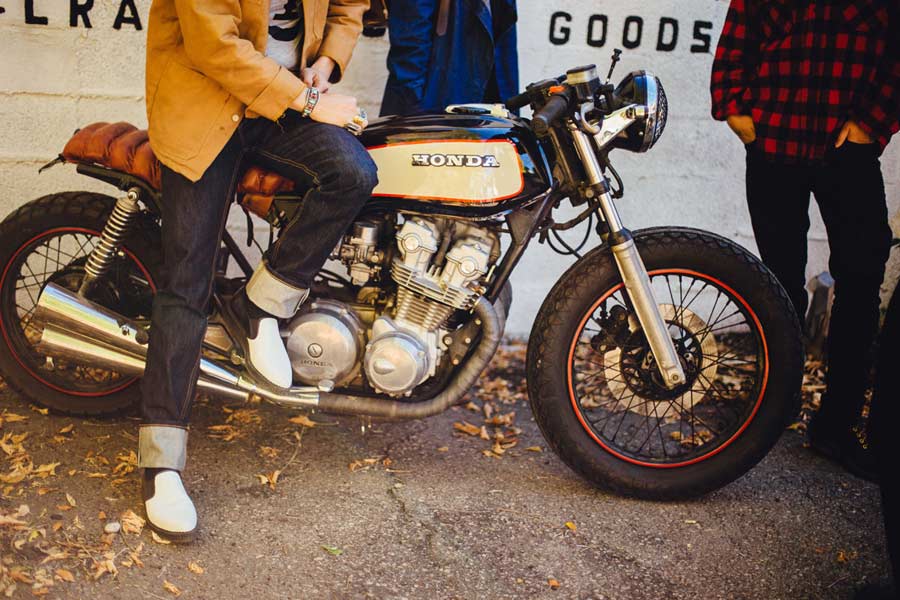 Bikemoves: Your Trusted Motorcycle Shipping Partner
When it comes to motorcycle shipping, Bikemoves stands out as a reliable and efficient company that caters to the needs of motorcycle enthusiasts and dealerships alike. With a reputation for excellence in the industry, Bikemoves has become a trusted name for transporting a wide variety of vehicles safely and securely to any destination. Whether you need to transport a motorcycle, ATV, Trike motorcycle, Seadoo or Snowmobile, we have the expertise and resources to handle it.
Bikemoves understands the value and importance of motorcycles to their owners. Whether it's a prized vintage bike or a brand-new model, each motorcycle is handled with utmost care and attention throughout the shipping process. With our expertise and specialized equipment, Bikemoves ensures that your motorcycle arrives at its destination in pristine condition.
One of the key advantages of choosing Bikemoves is  our extensive network of shipping routes. We offer nationwide and international motorcycle shipping services, connecting major cities and destinations around the world. Regardless of the distance, Bikemoves has the logistical capabilities to transport motorcycles seamlessly, eliminating the stress and hassle for our customers.
Bikemoves' team of highly skilled professionals are trained in motorcycle handling and secure transportation methods. We use industry-approved techniques and equipment to properly secure each motorcycle, preventing any damage during transit. Whether it's crating, palletizing, or using specialized straps and supports, Bikemoves takes every precaution to safeguard your motorcycle throughout the journey.
In addition, Bikemoves understands that communication and transparency are vital during the shipping process. We provide regular updates on the status of your shipment, ensuring that you are informed every step of the way. Our customer support team is readily available to address any concerns or questions you may have, providing a personalized and attentive experience.
We offer flexible shipping options to accommodate different needs and budgets. From door-to-door delivery to terminal-to-terminal services, we tailor our solutions to meet your specific requirements. We also provide insurance coverage options, giving you peace of mind knowing that your motorcycle is protected against unforeseen circumstances.
Bikemoves is a trusted motorcycle shipping company that prioritizes the safe and secure transportation of motorcycles. With our extensive network, professional handling, and commitment to customer satisfaction, we have established ourselves as a go-to partner for motorcycle enthusiasts and dealerships alike. When you choose Bikemoves, you can be confident that your prized possession will be in the hands of experts who share your passion for motorcycles.
Why Choose Us?
Unrivalled network of shipping terminal across Canada for ease of access
Shorter pick up and departure times than our competition
Year round open and enclosed transport options
Winches and loaders for non-running & project vehicles
Tail-lifts for low profile, sports and race motorcycles
Trained and uniformed drivers, carefully selected for their wealth of experience in handling motorcycle shipments
In-house real time vehicle tracking: monitoring your motorcycle throughout its journey
Established relationships with auctions and motorcycle exporters
Motorcycles in transit insurance covering for up to $750K
Fully electronic transportation process, including pre and post condition reports and proof of delivery
Frequently Asked Questions