SHIP YOUR VEHICLE TO AND FROM DUNCAN BRITISH COLUMBIA
Duncan is a charming city located in the Cowichan Valley on Vancouver Island in British Columbia, Canada. With a population of approximately 5,000 people, it is the largest city in the Cowichan Valley and is known for its rich history, cultural heritage, and beautiful natural surroundings.
Duncan is often referred to as the "City of Totems" due to its many totem poles that can be found throughout the city. The totem poles are a testament to the rich indigenous history of the region and are a major attraction for visitors to the area. In addition to the totem poles, the city is home to several museums and galleries that showcase the art and culture of the local First Nations communities.
Bikemoves offers dependable motorcycle shipping services to and from Duncan with shipments leaving several times a week to all major cities across Canada.
We transport personal motorcycles – ATVs, Trike Motorcycles, Seadoos, Snowmobiles. Enclosed Motorcycle shipping service is available across Canada.
Get your free shipping quote
Submit your vehicle details along with expected shipping date and one of our experienced agents will be in touch with you in 60 minutes or less!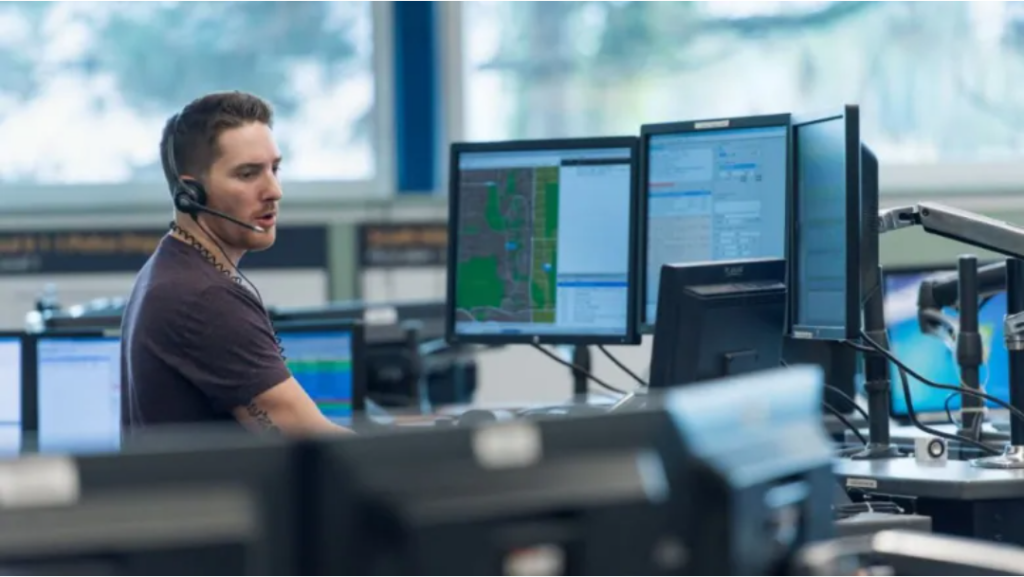 Moving to DUNCAN, BRITISH COLUMBIA
Whether you are relocating for school or work and don't want to leave your vehicle behind, Bikemoves has a shipping solution for you.