SHIP YOUR VEHICLE TO AND FROM NANAIMO BRITISH COLUMBIA
Nanaimo is a vibrant city located on the east coast of Vancouver Island in British Columbia, Canada. With a population of approximately 90,000 people, it is the second largest city on Vancouver Island and is known for its natural beauty, rich cultural heritage, and thriving arts and culinary scene.
Nanaimo is a popular destination for outdoor enthusiasts due to its stunning natural surroundings. The city is located on the shore of the Strait of Georgia, and is surrounded by forests, mountains, and beaches. The nearby Newcastle Island Marine Provincial Park and Neck Point Park offer excellent hiking and biking trails, as well as stunning views of the ocean and surrounding landscapes.
Bikemoves offers dependable motorcycle shipping services to and from Nanaimo with shipments leaving several times a week to all major cities across Canada.
We transport personal motorcycles – ATVs, Trike Motorcycles, Seadoos, Snowmobiles. Enclosed Motorcycle shipping service is available across Canada.
Get your free shipping quote
Submit your vehicle details along with expected shipping date and one of our experienced agents will be in touch with you in 60 minutes or less!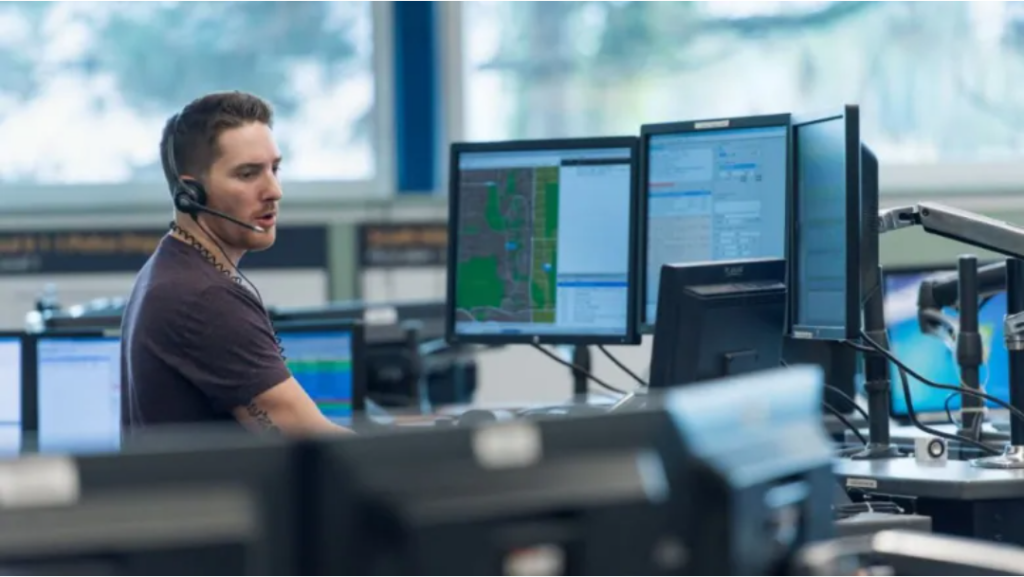 Moving to NANAIMO, BRITISH COLUMBIA
Whether you are relocating for school or work and don't want to leave your vehicle behind, Bikemoves has a shipping solution for you.