SHIP YOUR VEHICLE TO AND FROM SAANICH BRITISH COLUMBIA
Saanich is a district municipality located on Vancouver Island in British Columbia, Canada. With a population of over 110,000 people, it is one of the largest municipalities in the Greater Victoria area and is known for its natural beauty, rich cultural history, and thriving local community.
Saanich is home to a variety of parks and natural areas that offer opportunities for outdoor recreation and wildlife viewing. The municipality is home to several regional parks, including Mount Douglas Park, which offers stunning views of the surrounding area, and Elk/Beaver Lake Regional Park, which is a popular destination for hiking, biking, and fishing. The municipality is also home to several smaller parks, community gardens, and green spaces, which provide opportunities for relaxation and recreation.
Bikemoves offers dependable motorcycle shipping services to and from Saanich with shipments leaving several times a week to all major cities across Canada.
We transport personal motorcycles – ATVs, Trike Motorcycles, Seadoos, Snowmobiles. Enclosed Motorcycle shipping service is available across Canada.
Get your free shipping quote
Submit your vehicle details along with expected shipping date and one of our experienced agents will be in touch with you in 60 minutes or less!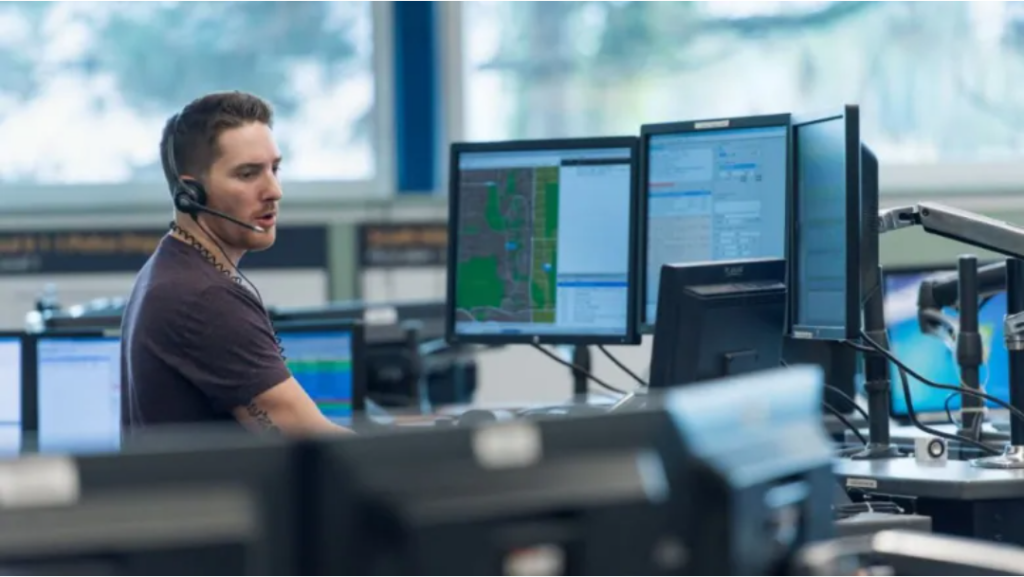 Moving to SAANICH, BRITISH COLUMBIA
Whether you are relocating for school or work and don't want to leave your vehicle behind, Bikemoves has a shipping solution for you.