SHIP YOUR VEHICLE TO AND FROM VANCOUVER BRITISH COLUMBIA
Vancouver is a vibrant and diverse city located on the west coast of Canada. It is one of the largest cities in the country and is renowned for its stunning natural beauty, cultural attractions, and thriving economy.
One of the most notable things about Vancouver is its location. The city is nestled between the Pacific Ocean and the Coastal Mountains, which makes for breathtaking scenery and plenty of outdoor activities. The city is home to several parks and gardens, including Stanley Park, which covers over 1,000 acres and offers trails for hiking and biking, as well as beaches and a seawall for walking and cycling along the waterfront.
Vancouver is also a hub of cultural activity. The city is home to a thriving arts scene, with numerous galleries and museums showcasing everything from contemporary art to traditional First Nations artwork. The Vancouver Symphony Orchestra is also a well-known cultural institution in the city.
Bikemoves offers dependable motorcycle shipping services to and from Vancouver with shipments leaving several times a week to all major cities across Canada.
We transport personal motorcycles – ATVs, Trike Motorcycles, Seadoos, Snowmobiles. Enclosed Motorcycle shipping service is available across Canada.
Get your free shipping quote
Submit your vehicle details along with expected shipping date and one of our experienced agents will be in touch with you in 60 minutes or less!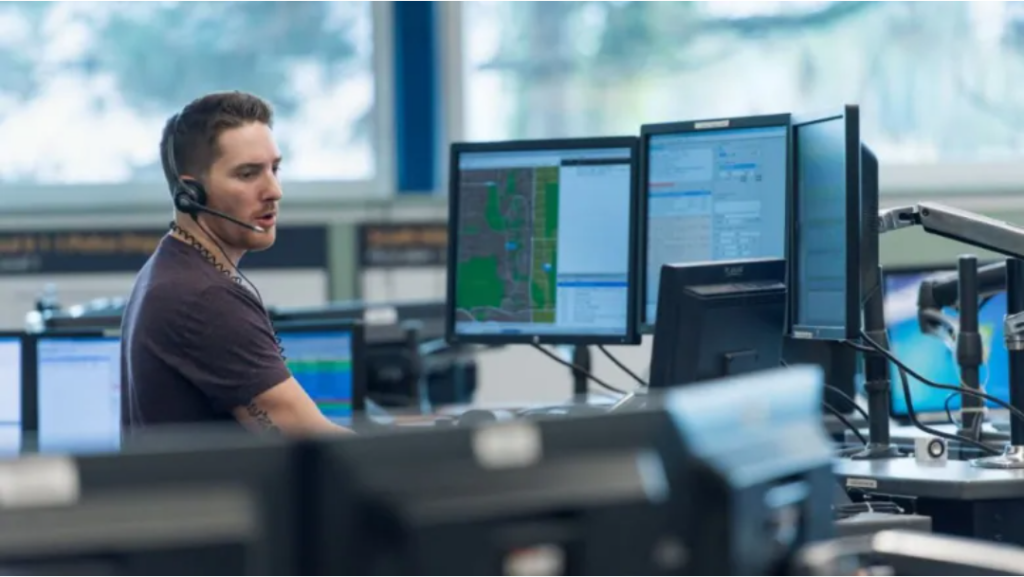 Moving to VANCOUVER, BRITISH COLUMBIA
Whether you are relocating for school or work and don't want to leave your vehicle behind, Bikemoves has a shipping solution for you.