SHIP YOUR VEHICLE TO AND FROM TORONTO ONTARIO
Toronto is the most populous city in Canada and the provincial capital of Ontario. Located on the northwestern shore of Lake Ontario, it is a dynamic and diverse city that offers a wealth of cultural, social, and economic opportunities.
Toronto is known for its multiculturalism, with over 140 languages spoken throughout the city. This diversity is reflected in its food scene, with a wide variety of international cuisine available in the many restaurants and cafes across the city. Toronto is also home to several cultural festivals throughout the year, including the Toronto International Film Festival, Pride Toronto, and Caribana.
The city is a hub for business, finance, and technology, with many large corporations and start-ups headquartered here. The Toronto Stock Exchange is the third-largest stock exchange in North America and the eighth-largest in the world by market capitalization.
Bikemoves offers dependable motorcycle shipping services to and from Toronto with shipments leaving several times a week to all major cities across Canada.
We transport personal motorcycles – ATVs, Trike Motorcycles, Seadoos, Snowmobiles. Enclosed Motorcycle shipping service is available across Canada.
Get your free shipping quote
Submit your vehicle details along with expected shipping date and one of our experienced agents will be in touch with you in 60 minutes or less!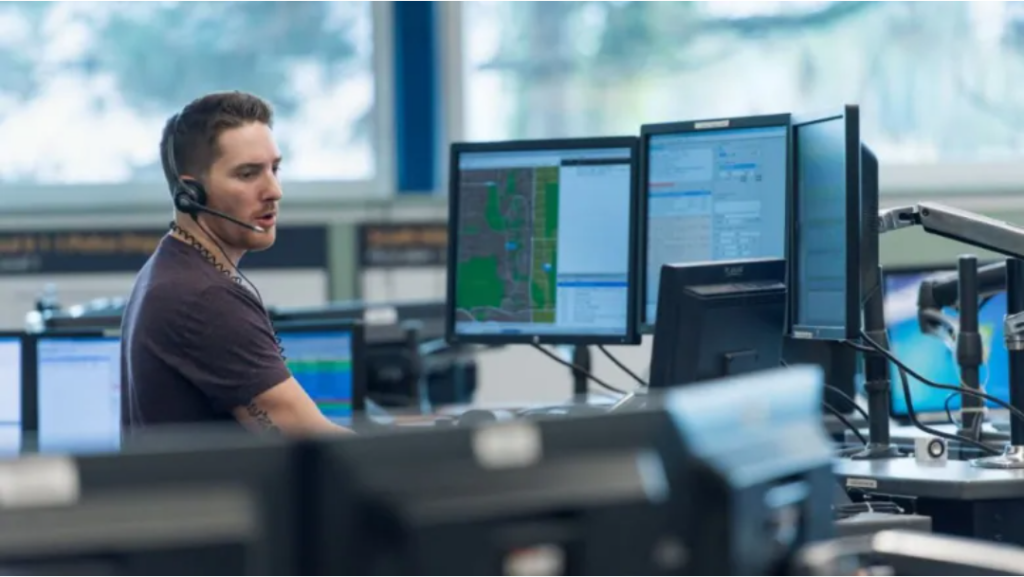 MOVING TO TORONTO, ONTARIO
Whether you are relocating for school or work and don't want to leave your vehicle behind, Bikemoves has a shipping solution for you.